Cat Information and Resources in Our Community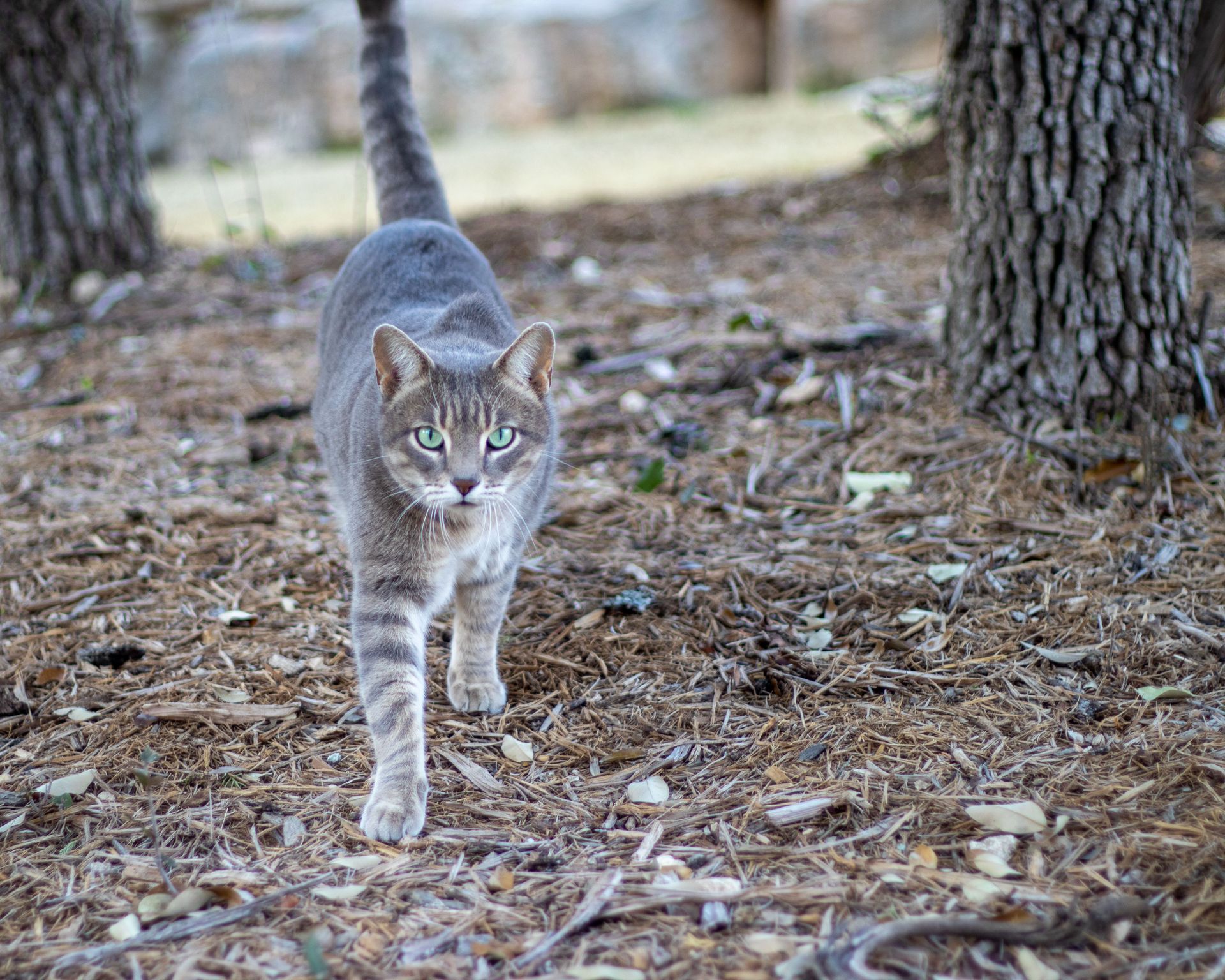 Looking for more information about ending the homeless cat epidemic or need an organization to assist you with cat intake, spay/neuter, food or veterinarian assistance? Below are some resources that might be helpful to you:
Cats can become pregnant as early as 5 months old and can have up to 4 litters/year.
During her reproductive life, one female can birth over 100 kittens.  Cats never have menopause.  They can reproduce their entire lives.
Approximately 18,250 cats are born in the US every day.
There are currently approximately 82 million stray cats in the US.  Over 2 million cats are euthanized at shelters and facilities each year and even with such a high euthanasia rate…numbers of homeless cats continue to increase each year.  It is a cycle of intake and euthanasia into shelters for a small number of the overall homeless cat population with little to no impact on the number of homeless cats on the streets in the US.
As a Country we have to stop the births of kittens through spaying and neutering all cats.
Spay/neuter is a simple solution to the complex problem of euthanasia. Sterilizing cats and dogs mean fewer animals crowd shelters, and fewer animals are ultimately being euthanized. Reducing strain on shelter systems also allows them to devote more resources to each animal, thereby increasing their chance of survival.
It stops unwanted litters of kittens and puppies. This service reduces animal overpopulation; therefore, the number of dogs and cats surrendered to shelters or intentionally abandoned is dramatically reduced.


The capture, impoundment, and eventual euthanasia of unwanted animals cost taxpayers and private humanitarian agencies over a billion dollars each year. Preventing the births of unwanted animals saves the community money.


Trap-Neuter-Return humanely reduces feral cat overpopulation. It is the only proven method to reduce feral and community cat populations.


Sterilizing makes a better pet.
Resources for Spaying and Neutering: Feral Cat-Friendly Vet Clinics